Baton Rouge Building Washing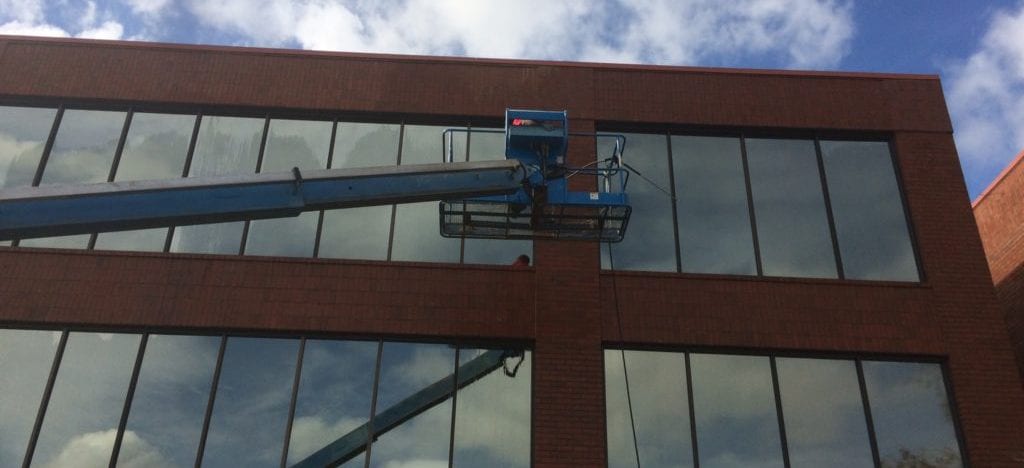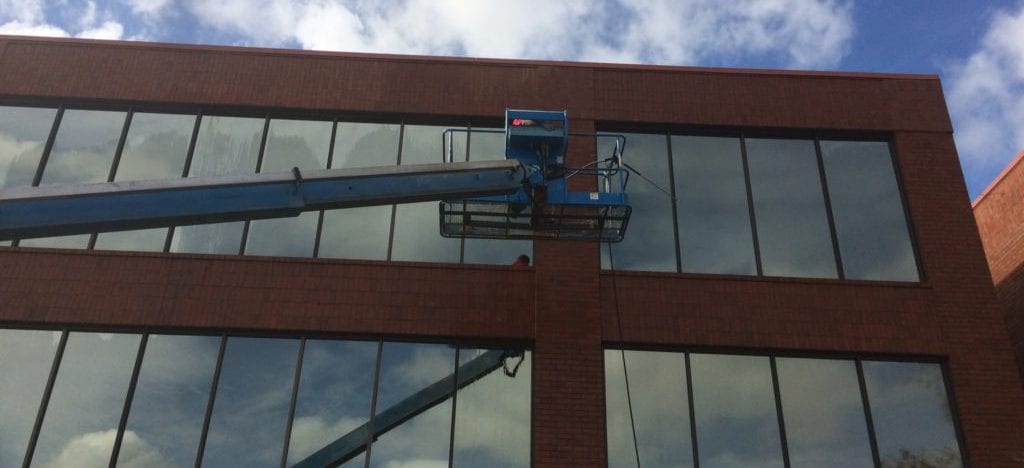 Make your building exterior a magnet for positive first impressions! Our Baton Rouge building washing service invests in your property's curb appeal - and we create quality that lasts.
Make Your Property Exemplify Baton Rouge Curb Appeal
Your building exterior should benefit your business - not turn people away. But you're facing an uphill battle. In Baton Rouge, our climate can take its toll on properties. And the result can compromise your property's value and curb appeal.
We offer the alternative solution. Our professional pressure washing service is specially designed to bring out the best in your exterior. With our service, you can count on:
Stain removal
Our team can strip away discoloration and stains from dirt, pollen, pollutants, and more to ensure that your exterior shines.
Mold, mildew, algae, and moss removal
We strip away existing organic matter. But we also kill the growth to prevent it from coming back.
Our professional pressure washing technicians are all accredited, licensed, and insured. With Outdoor Cleaning Services, your Baton Rouge building will radiate all the qualities you want in your property.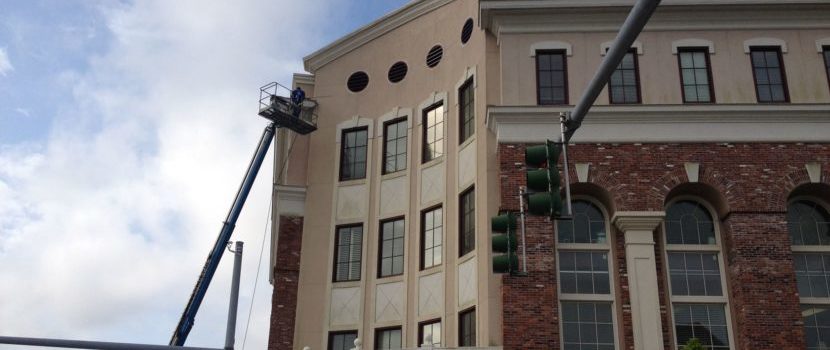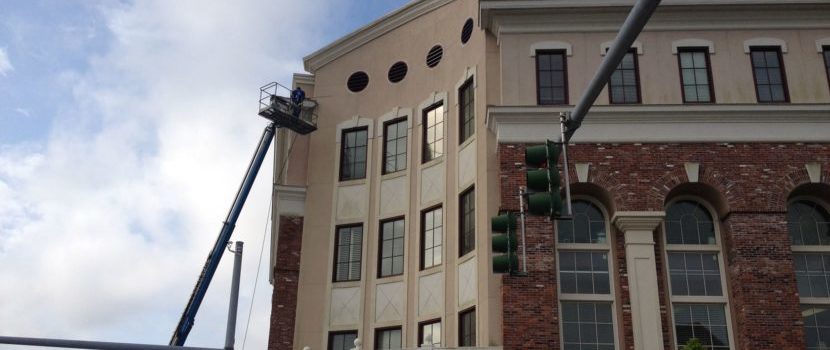 Your Baton Rouge Pressure Washing Expert
The Baton Rouge commercial sector is in good hands with Outdoor Cleaning Service. When you trust our team, you can count on receiving service that transcends "conventional" property care. We deliver the industry's best with:
Hot water pressure washing
With our hot water technology, we can break down virtually any stain and clean any grime level with ease.
24/7 scheduling
We work on your schedule. Whether you need us day or night, our team will accommodate your needs.
Environmental responsibility
We incorporate wastewater recovery, biodegradable cleaning products, and EPA-approved pressure washing techniques into every service.
Baton Rouge building exteriors should get ready to shine. With our experts on the job, your property is about to become the definition of curb appeal!