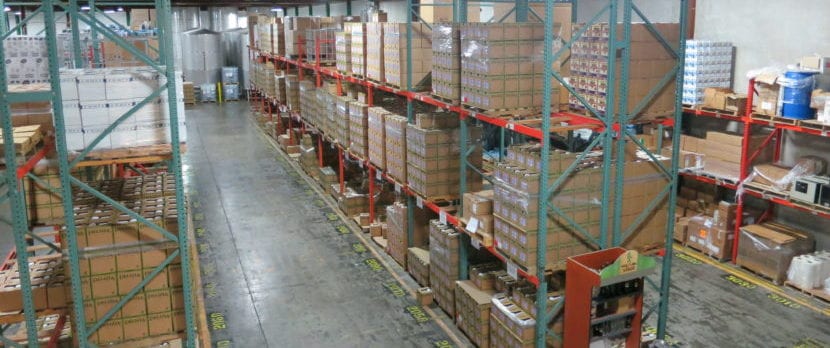 One Solution, One Source
Your warehouse is a key component of your business – and our team is here to provide it with the care it needs to remain a valuable asset. Outdoor Cleaning Service is your source for five-star warehouse cleaning solutions that protect your investment.
Every warehouse looks and functions uniquely. Whether yours houses construction equipment or merchandise, heavy machinery or office supplies, our team is here to ensure that your space is:
Sanitary: We provide high-level cleaning solutions that remove dust, dirt, and other buildup
Safe: Our cleaners work into stains from grease, oil, and other chemical compounds
High-Functioning: We utilize a cleaning process that helps your warehouse maintain its role as a user-friendly site
Our clients can rely on us for the complete spectrum of warehouse cleaning services, including:
Building washing
Interior pressure washing
Concrete cleaning
With pressure washing, degreasing, and detailed cleaning expertise, the Outdoor Cleaning Service team takes your warehouse and sets it up to maximize its potential.
Warehouse Cleaning on Your Schedule
We know the pivotal role that a warehouse plays in our clients' workflow. Our aim is to provide a cleaning solution that will:

Our Service Includes:
Meet our rigorous targets for cleanliness, sanitation, and quality
Provide lasting quality and functionality for your entire warehouse site
We set up our cleaning process so that it provides minimal disruption to your business operations, and will always strive to schedule services that don't conflict with your work hours. The result: You get impeccable quality, and your business doesn't skip a beat.