Since 2005, Outdoor Cleaning Service has provided Lafayette and surrounding areas with services for all their exterior cleaning service needs. Our services include commercial pressure washing, commercial window washing, parking lot striping, and oil/grease removal. Contact us today for all your Outdoor Cleaning & Pressure Washing Needs!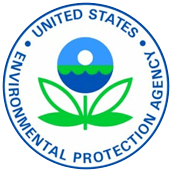 Pressure Washing Lafayette LA
There are a lot of ways that make an Outdoor Cleaning Service stand out, and we pride ourselves on those differentiators. We are a pressure washing resource where:
Safety Comes First
For your safety, we're fully insured.
Industrial Grade Pressure Washing Equipment
Using top of the line industrial grade pressure washers, we can clean to a higher standard. With our powerful equipment, we can remove stains and gum that others cannot.
EPA-Compliant Service
We can improve the appearance of your property with our eco-friendly and safe equipment. At Outdoor Cleaning Service, we're proud to use only biodegradable and environmentally friendly cleaning products. All our cleaning methods are EPA-compliant.
Whereas other companies prioritize a quick result, we focus on a sustainable one with pressure washing that makes sense.
With Outdoor Cleaning Service, your sparkling quality will always shine through until your next service.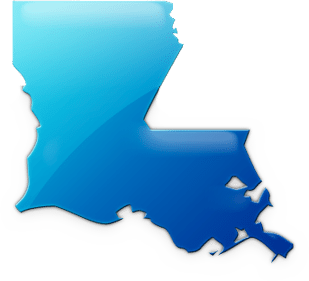 While we primarily service our home town, Lafayette LA, we also travel to Baton Rouge, Scott, Broussard, Carencro, Breaux Bridge,Youngsville, Milton, Duson, Cankton, Maurice, Parks, Cade, Cecilia, Arnaudville, Sunset, Saint Martinville, Grand Coteau, Rayne, Henderson, Pointe Claire, Church Point, Meaux, Branch, Leonville, Lewisburg, Erath, Abbeville, Delcambre, New Iberia, Cow Island, Eunice, Opelousas, Kaplan, Avery Island, Iota, Eunice, Jeanerette, Gonzalez, New Orleans, Hammond, and Lake Charles.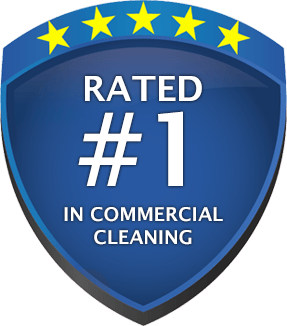 Large building washing is essential if you own and maintain any size of commercial property. But how do you choose a provider when you're in the market for large-scale pressure washing? To effectively and safely pressure wash a large building, you must have the proper equipment and understand the correct techniques. Attempting to do this…