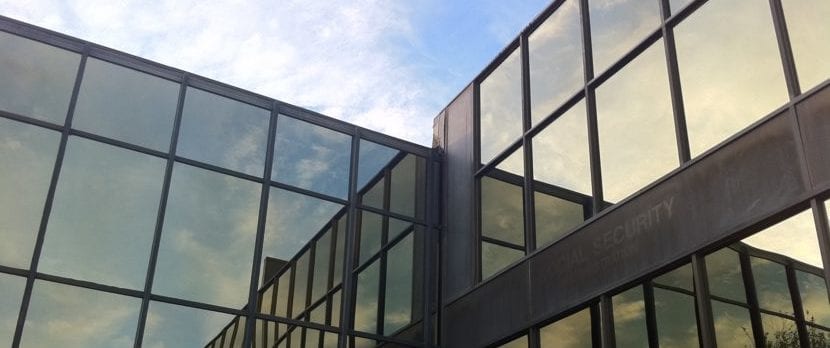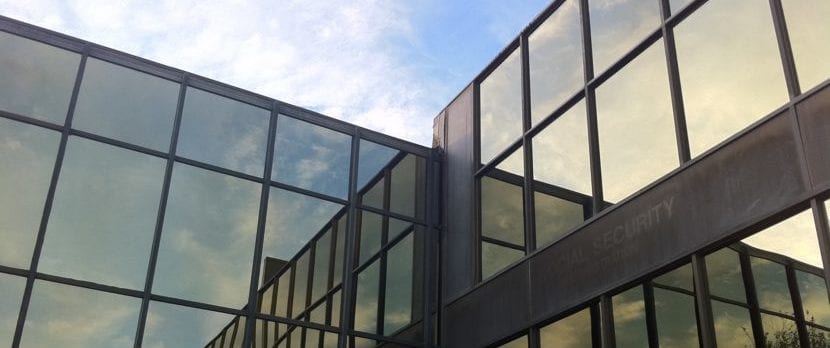 Placing Value Where it Counts
When positive first impressions and successful business operations are on the line, a commercial window cleaning solution is key. Professional skill from Outdoor Cleaning Service provides the investment your property needs to succeed - from the entryway to the office desk.
Your property is comprised of innumerable unique facets. But the only one that connects that outside to the inside is your window system. This delivers all of the far-reaching benefits that a successful business needs, including curb appeal, natural light, and ambiance.
Here's the catch. To effectively clean a window (much less a whole building of them!) you need a special set of skills, and professional-grade detergents and equipment. Properties throughout Louisiana bear the marks of a do-it-yourself window cleaning job, and the result includes streaks, dirt, and an ugly result.
The wear and tear that your windows contend with are significant. While other surfaces might hide issues, glass does the opposite - it puts it in the forefront. That means the negative impacts of dirt, dust, and other elements are always on display.
But when professionals from Outdoor Cleaning Service take charge, your window cleaning experience takes a turn for the better.
Specialty Window Cleaning Service
Our team is proud to be your source for qualified commercial window cleaning care. We're passionate about flawless results - and we take pride in bringing a spotless pane to every inch of your window system.
For Outdoor Cleaning Service, there are no limitations.
We are the source for commercial clients big and small by offering:
A window doesn't just exist on the outside looking in. That's why we provide both exterior and interior window cleaning solutions. This includes:
What Makes Outdoor Cleaning Service Special
When you have a range of other commercial window cleaning sources to turn to, it's a valid question! We work hard to earn the long-term trust and loyalty of our clients through service that delivers:
The Pros of Clean Windows
When it comes to a building populated with clean windows, there are no "cons." You're introducing your property to a set of advantages that make it a cut above. Professionally cleaned windows provide:
Clean Windows on Every Level
We keep your view flawless from every vantage point! Outdoor Cleaning Service is proud to deliver superior window cleaning solutions that amplify your business.
From the ground floor up to the seventh level, Outdoor Cleaning Service has you covered. Our window cleaning technology is optimized to reach panes up to seven stories, so business owners can enjoy a uniform sense of professionalism on every floor.
Specializing in large-scale jobs, our technicians come with all of the equipment, experience, and cleaning knowledge to:
Superior Quality with Water Fed Pole Technology
For the Outdoor Cleaning Service team, there's only one possible outcome for your windows: Spotless. We meet this goal using water fed pole technology that lets us bring the best quality in the industry straight to your property.
Using this advanced window cleaning system, our technicians have the ability to deliver unparalleled results — and our customers will recognize the difference.
This technology:
Clean panes are one of the biggest favors you can do to your building – both inside and outside. We're a reliable window cleaning solution for business owners across all industries. Reach out today to learn more about our custom services!
Our Window Cleaning Gallery