Parking Garage Cleaning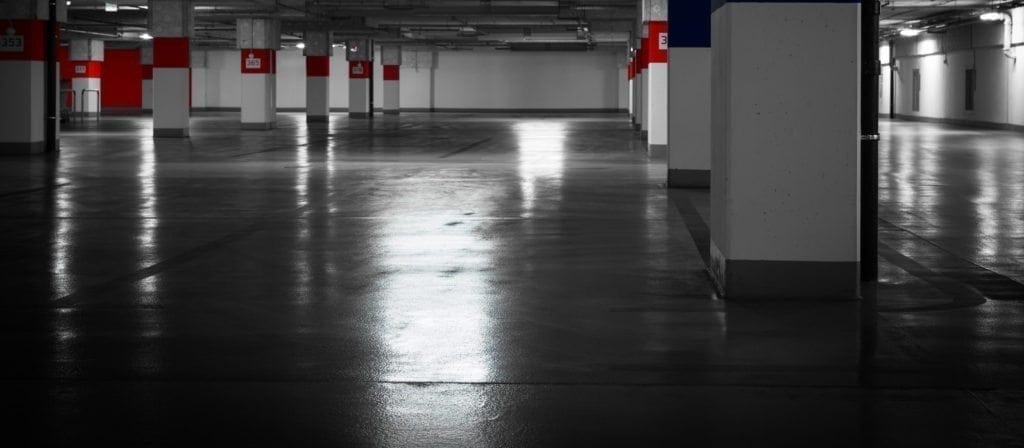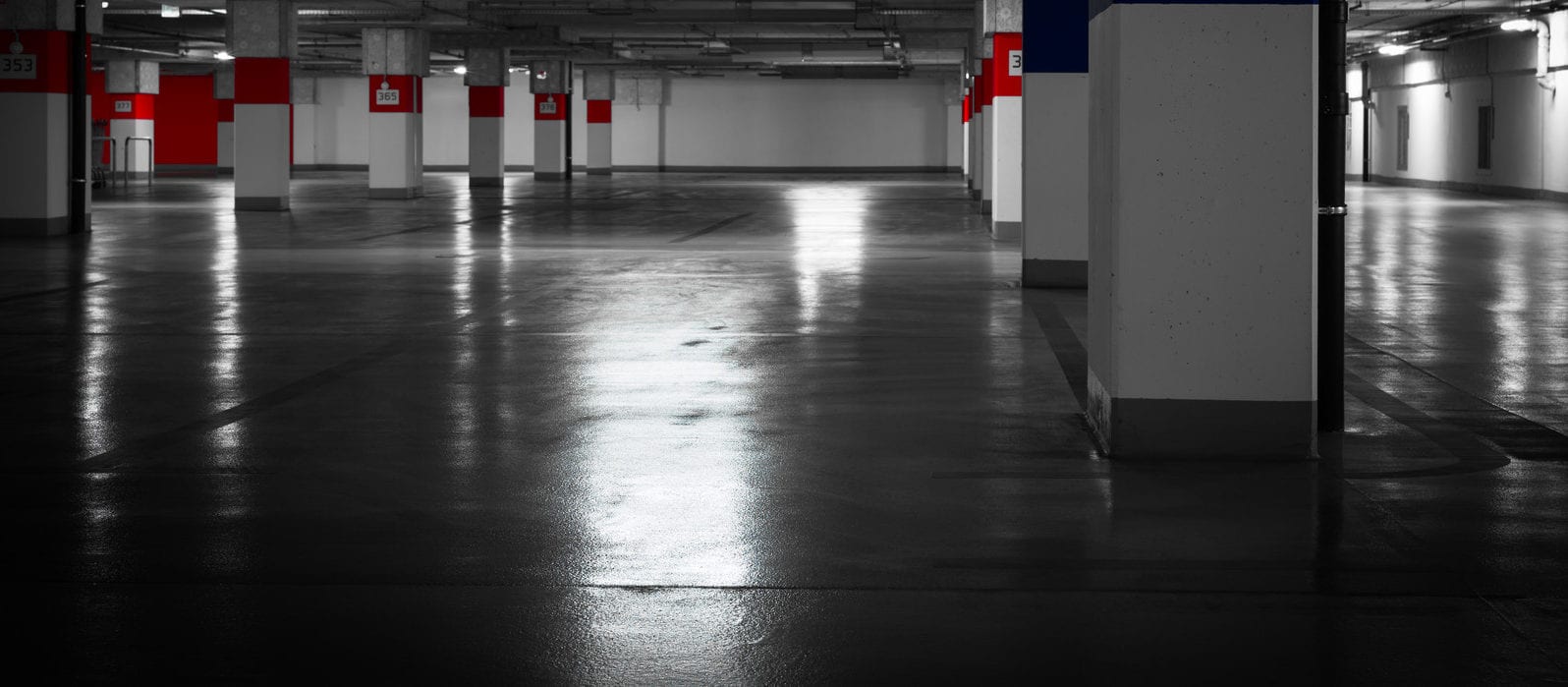 Your parking garage is the equivalent of your property's first impression. Use this space to lift the reputation of your business – not detract from it!
Outdoor Cleaning Service specializes in a parking garage cleaning service that invests in the best for this high traffic area. With the professional application of our team, you can cultivate a space that is inviting, safe, and clean.
Build a Strong Foundation for Your Property
Your parking garage faces a constant challenge. It's virtually always in use – and when vehicles are in the mix, the result is guaranteed to be a little messy. Our pressure washing service addresses the buildup that impacts your hardscapes most. We use:
Superior Service, Simplified
We know that your parking garage is a critical part of your business. So we make sure that your concrete cleaning service is minimally disruptive with:
With Outdoor Cleaning Service, your parking garage can be the functional space you need – and the professional destination you deserve. Get in touch today to transform your property!